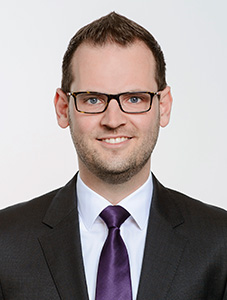 Dominik Hilboll leads the European Product Consulting Operations at J.D. Power. In his position he is responsible for client interactions and the development and management of vehicle development consulting activities in the automotive industry.
Prior to joining J.D. Power in early 2010, he was responsible for various projects in the fleet and process managements sector at Telefónica S.A. (formerly E-Plus). Mr. Hilboll also gained experiences with multiple German OEMs.
Mr. Hilboll earned a master's degree in business management from the University of Muenster (Germany) and studied at St. Mary's University, Halifax (Canada).