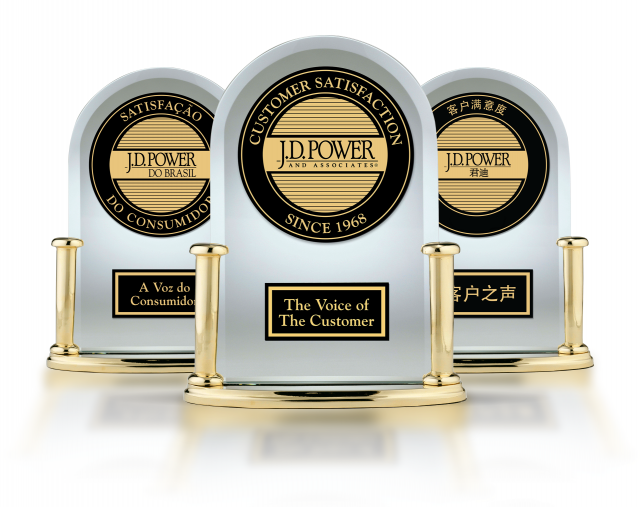 About Our Work
At JD Power, we work closely with the world's leading automotive manufacturers (OEMs). In our daily work, we help OEMs to take the voice of customers into account when developing new vehicles or in the sales and service area and to increase customer satisfaction.
Our customer satisfaction studies help us to uncover problem areas in a targeted manner and to provide OEMs with suggestions for action that can help us to act.
Anyone who starts with us can quickly take on responsibility and get to know the automotive industry in exciting projects with global clients. It is not uncommon to find yourself outside of Europe shortly after starting international projects. 
Who We Are Looking For
In order to join us, you don't necessarily have to have in-depth technical background knowledge.
As a representative of the voice of customers, it is particularly important to be enthusiastic about the automotive industry and have good analytical skills. Classically, studying economics or industrial engineering provides the necessary basics. Additional previous experience from the automotive sector or business consulting is of course an advantage.
"If you see your recommendations actually implemented in cars driving by this becomes a REWARDING feeling!  When I tell people about my job, they get EXCITED when they realize that our advisory services are backed up by real customer feedback from thousands of consumers and our recommendations to the industry are supported by comprehensive data."
Fabian Chowanetz, Auto Consultant, Germany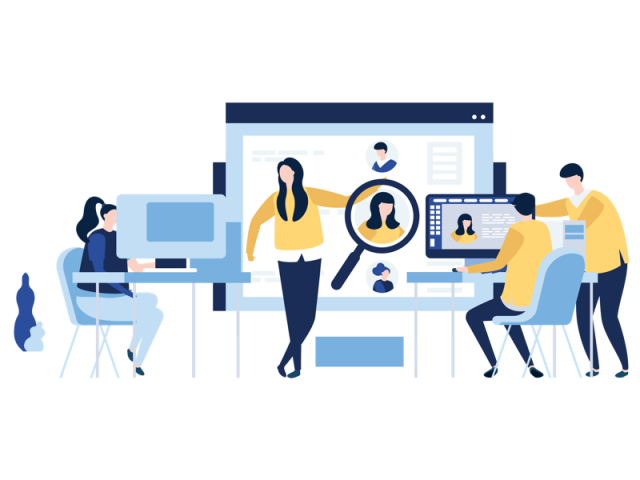 What We Are Looking For
Enthusiasm for the automotive industry
Experience abroad during studies or through internships
Relevant previous experience in the automotive industry or business consulting is an advantage
Fluent German and English language skills
Strong analytical skills